Land Use Planning
SECOG assists its members with general planning technical assistance activities and/or education and research which leads to the development and cultivation of the tools required to make educated decisions regarding community and economic development. SECOG staff also assists member communities with the development and adoption of comprehensive plans, zoning and subdivision regulations, and municipal ordinances.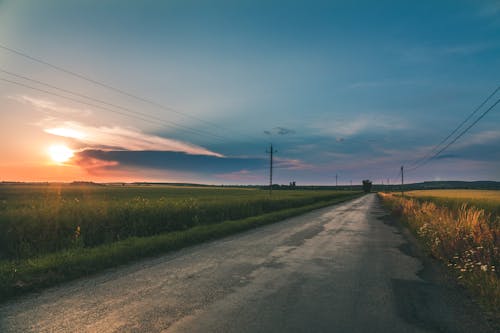 For information on land-use planning and zoning regulations in:
Turner, Union, and Lincoln counties contact Levi Jayom via email at
gis@secog.org
or via telephone at (605) 681-8174.
Minnehaha, McCook, and Clay counties contact Sean Hegyi via email at
sean@secog.org
or via telephone at (605) 681-8176.